N Creative is a non-profit and registered 501c3 organization. We are dedicated to engaging our local community and the greater world with unique opportunities. Below are some of our various programs.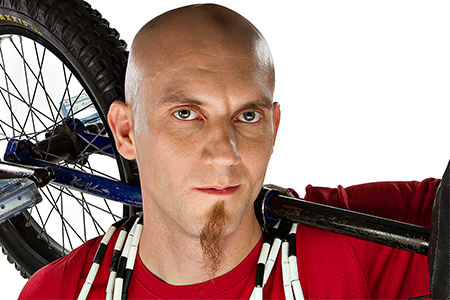 Jump rope/unicycling programs for schools & churches around the world. Peter Nestler is a 7-Time World Champion and 12-Time Guinness World Records holder. We have performed over 2,000 public school assemblies in 35+ countries and all 50 states. Our educational and entertaining programs are the highlight of the year!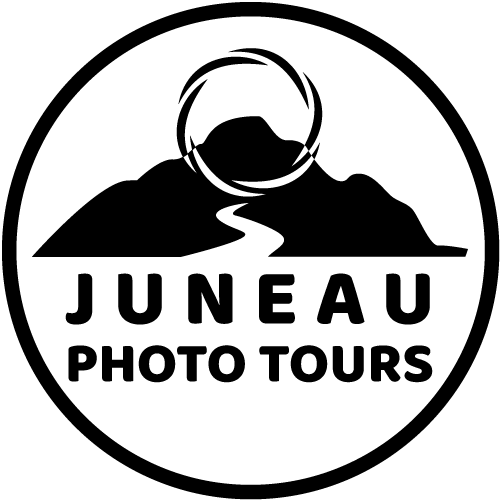 Photo tours in Juneau, AK. Come explore the capital of Alaska with award winning photographer, Peter Nestler. Our tours focus on seeing the beauty in the area along with educational information about Juneau, it's history and how to use your camera gear more effectively. We also offer free photography training for the Juneau area. Learn how to use your camera and popular software programs.
Help support N Creative